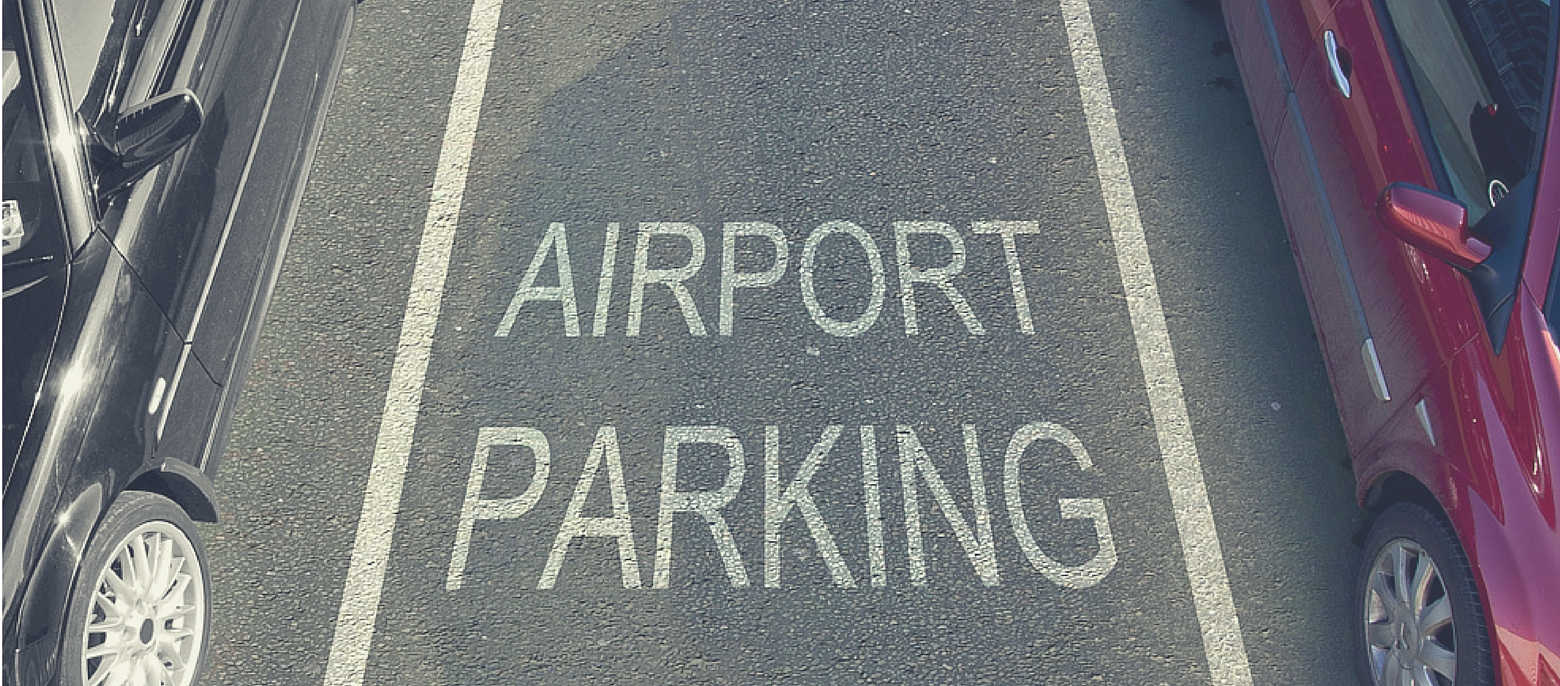 Why park with us
Are you going for a longer journey? Or do you just need to park your car or service car favorably? Are you looking for a suitable car park near the Bratislava airport?
We offer you all this, both professionally and professionally.
Parking place
Our parking lot is located on 26 Ivánska street in Bratislava, in the immediate vicinity of Bratislava Airport Road. From Bratislava Airport, the car park is only 0.9 km away and transfer takes about 1 minute.
Parking safety
We realize that if you leave your car somewhere, you expect your state to be the same as yours when you return. The safety of your car is of prime importance to us and therefore our car park is well-connected and monitored 24 hours a day to ensure maximum safety for our clients.
Transfer to the airport
If you are traveling "on your own" peset or via a travel agency from Bratislava airport, there is nothing better if you do not need to get a parking from the parking lot to the airport after parking. We think of the comfort of our clients and therefore we also provide a transfer service to Bratislava airport and back.
Online parking reservation
A very convenient way to book a parking place is our quick online form, where you fill in the fields marked with your data, send it and everything will be done by our team. If you need some information to verify or make reservations or change your reservation, we also have a telephone line +421 903 801 200 for our clients. You can also contact us by email: parkovaniebratislava@gmail.com.
We look forward to you, the M2 Parking team.