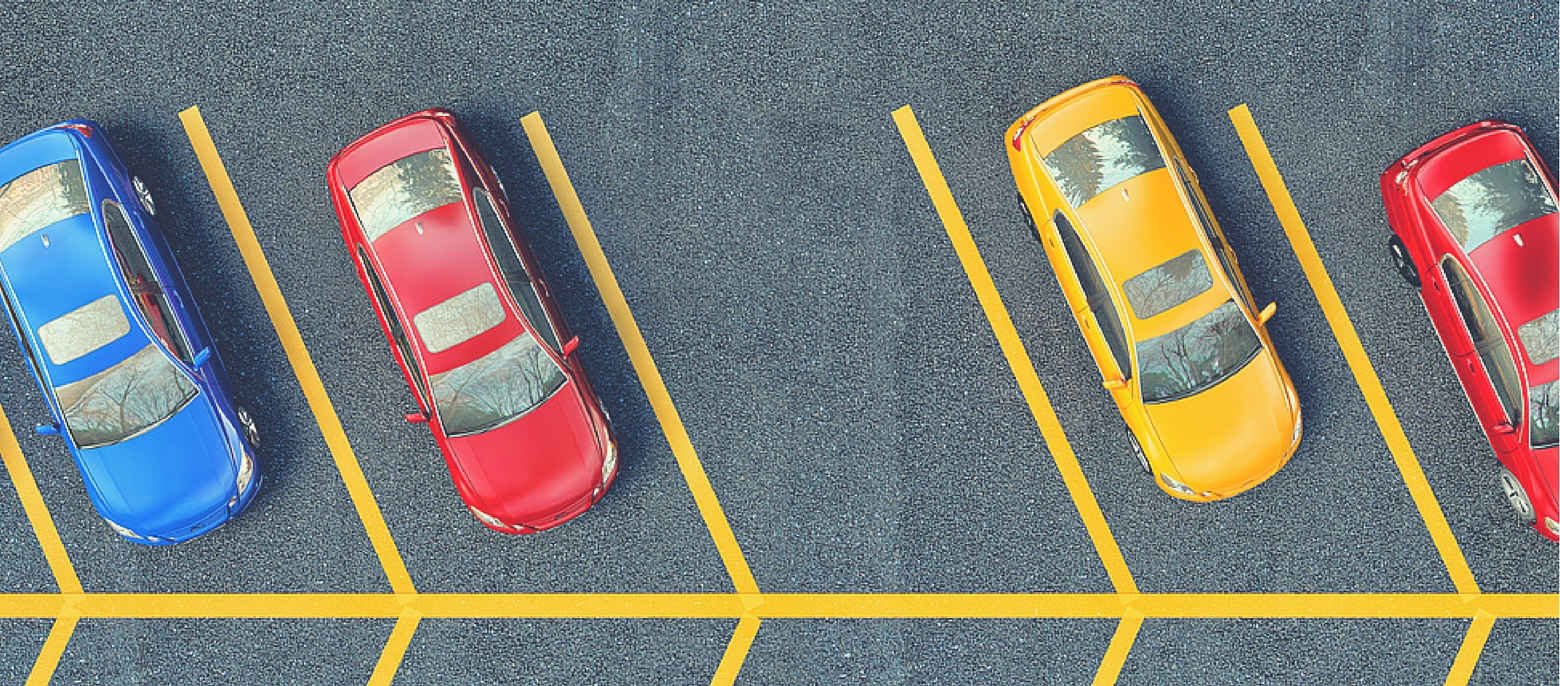 How to secure a car for long-term parking
Are you going for a longer business trip or holiday? If you do not want to be wary of your vehicle while you are away, in addition to selecting a monitored and secure car park, check out some tips to help you find your car in a state where it is you left it.
Quality protection of a parked vehicle
There are car alarm systems that are monitored and connected to a centralized protection counter. Such an active protection system uses a GPS signal. It is sent directly to the monitoring center for the unauthorized intrusion or intrusion of the parked car. When selecting such a system, focus in detail on all the additional services provided by the supplier.
One of the very interesting options for such protection is, for example, the ability to send an outboard vehicle to the place where your car is parked. This will help to make your car damaged or stolen. A car connected to such a system transmits a signal so it can be tracked in motion and virtually anywhere to search.
Of course, you do not have to go beyond the most demanding option. Beware, however, of inexpensive and low-cost solutions that will make it almost zero for the safety of a parked car. So, get advice from experts, and find some peace and more, and let everyone get a detailed quote.
Classic car alarms
The car alarm is the basic and necessary equipment for the vehicle today. Unlike an active security system, it can not provide such a wide spectrum of protection and re-search capabilities. But as a basic and accessible element of protection for a parked car, it certainly has its rightful place in every car. When it detects unwanted manipulation, movement, or intrusion into the car, it will alert you to this fact, and your car will thus be protected or even discouraged by criminals.
Mechanical security of a parked car
A basic and well-known solution is, for example, a steering wheel or pedal lock. However, they do not represent an obstacle for the experienced craftsmen today. If you do not want to make thieves easier for your "job", take the example of the more sophisticated control lever locks. An interesting solution is also the so- safety glass car foils. They protect against intrusion into a car through a broken window because they are made of superheated polymer that holds the glass cover. There is also a so-called " immobilizer. He / she divides selected electric circuits in the vehicle to prevent the thief from tampering with the vehicle.
The camera in the car
One of the more modern solutions for securing a long-term parked car can be an add-on in the form of a camera record in your car called " Autochambers. However, this option is not one of the most economically affordable. However, it can help irrevocably in addressing possible vehicle damage or theft.
Of course, besides all these tips, you must have your car properly insured.
In our car park, we pay close attention to the safety of your car. Parking at the airport in Bratislava is well-fenced and monitored 24 hours a day. But you will not be wrong if you are thinking about the safety of your car yourself.
We wish you a happy trip and a safe return home, the others will take care of the M2 Parking team.