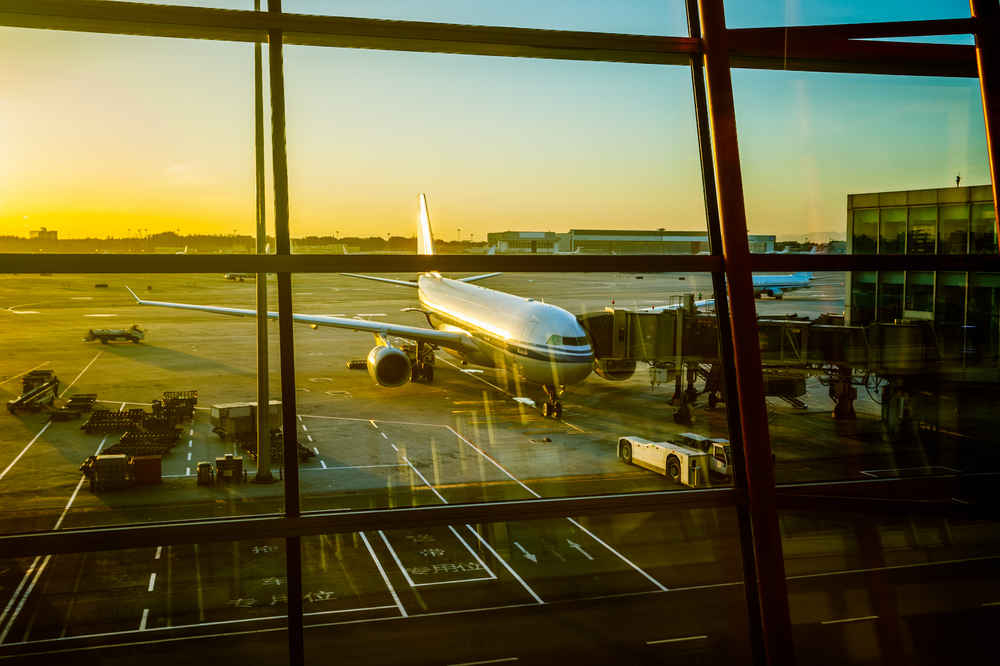 About Bratislava airport
Orientation in the city may not be easy for Bratislava, so we have prepared for you a simple yet more practical guide to help you better orientate itself at the M.R. Štefánik airport itself in Bratislava and also around it.
Bratislava airport
M. R. Štefánik Airport is the largest international airport in Slovakia. It is about 20 minutes away from the center of Bratislava near the village Ivanka pri Dunaji. It is located on the eastern edge of the capital with a direct connection to the D1 bypass.
A detailed map of the airport can be found here: https://www.bts.aero/downloads/maps/letisko_bratislava-mapa.pdf
Transport to the airport
Bratislava Airport is easily accessible by car, or by public transport with buses number 61, 96 and night connection N96.
How to get to the airport can be found here: https://www.bts.aero/parking-and-driving/doprava/doprava-na-letisko/
If you use long-stay parking services at the airport, better parking facilities also provide a convenient transfer to your airport, or return to the car park, where you can only snuggle into your car and go out.
Parking at the airport
Bratislava Airport has a short and long-term parking lot, but it should be noted that the long-term car park directly at the airport is uncovered and unguarded. Keeping a car longer unguarded increases the likelihood of theft and attracts the attention of thieves. If you need high-quality, monitored and long-term parking at advantageous prices, please contact us at tel. number: +421 903 801 585 or make your reservation online here: link.
If you do not have tickets yet, you can buy them directly at the airport in Bratislava or, for example, via the following airlines:
Ryanair
Flydubai
Wizzair
CSA
Smartwings
To check current arrivals and departures to Bratislava Airport, you can do so here: https://www.bts.aero/airports/privacy-policy/prills/
In the vicinity of the airport
Do you have enough free time in your departure? You can spend your free time at, for example, a nearby shopping center, which, besides a number of well-known shops, also offers various services such as bank, post office and the like. Last but not least, there are also a number of cafes and restaurants.
More information can be found here: https://www.avion.sk/
Accommodation near the airport in Bratislava
If you arrived a day earlier in Bratislava and would like to find comfortable and affordable accommodation in the vicinity of the airport, see the offer of hotels and multi-category accommodation here: http://www.booking.com/airport/sk/bts.sk.html
Park with reason and at a good price - park with us. Your M2 Parking Team.